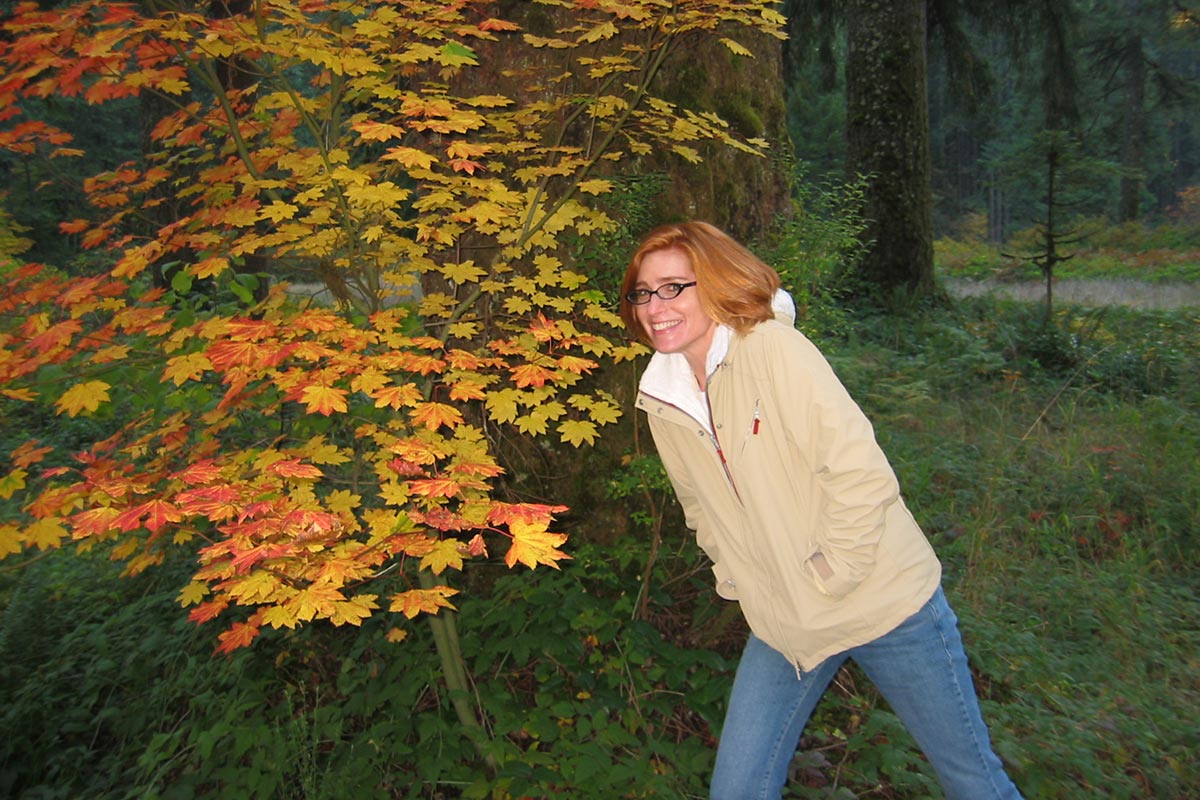 There are four critical stages to a successful completion to a project.
Before we get started, we schedule a consultation meeting to discuss your desires and to assess the area. Once we have gathered these and photos, we'll enter the design and planning stage. Step three includes the creative consultation stage where we oversee the implementation of the planning stage. The final step is yours - enjoying your newly designed garden!
To us, a well-designed garden is a very special place...
For some, the garden is a destination; a soulful retreat, peaceful and full of promise.For others, it is a personal sanctuary, a statement of personality, style and form. Yet others may desire a place of wonder, with well-developed vistas and visual appointments. We specialize in implementing your dreams and establishing architectural and environmental unity, crafting self-managing design and creating a sensible foundation for future growth.
and our founding principal, Elizabeth Powers.
Like no other firm in the Pacific Northwest, The Garden Angels Landscape Design and Consulting, has been creating distinctive outdoor living spaces since 1994. Specializing in the design of custom projects that are affordable and healthy for the environment, The Garden Angels offer "bumper-to-bumper" service, consulting for projects from conceptual design through construction, and into the development of sustainable landscape maintenance practices.