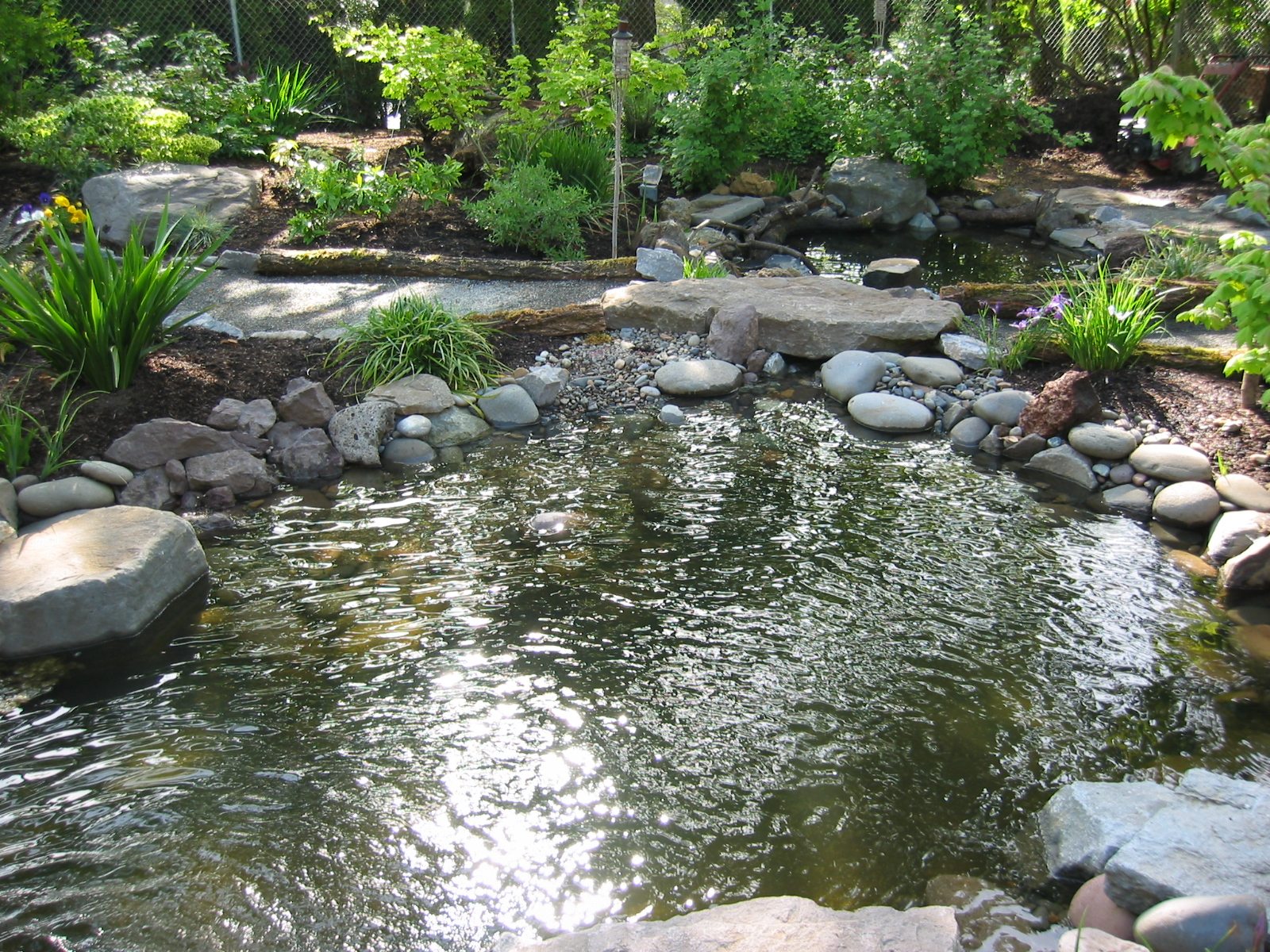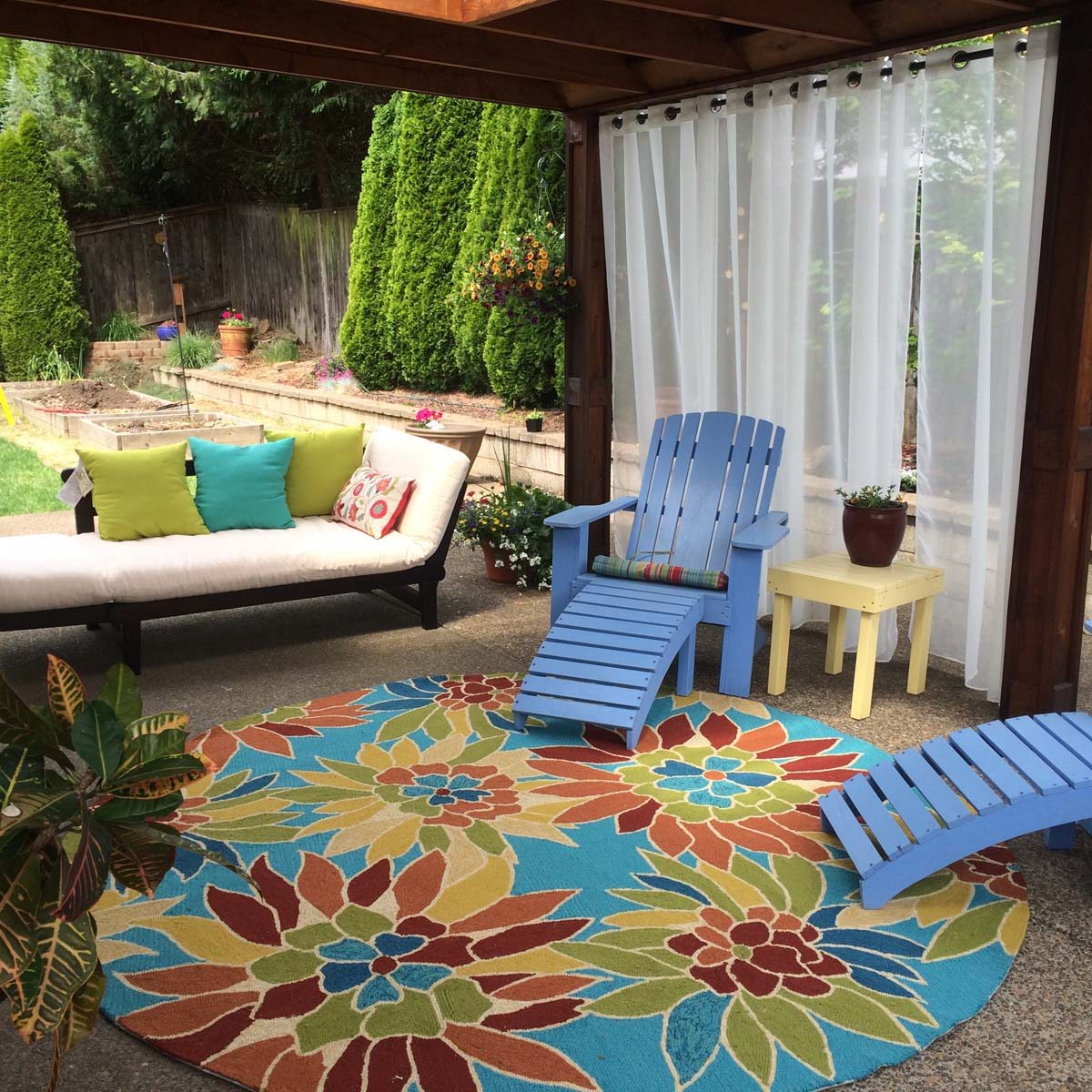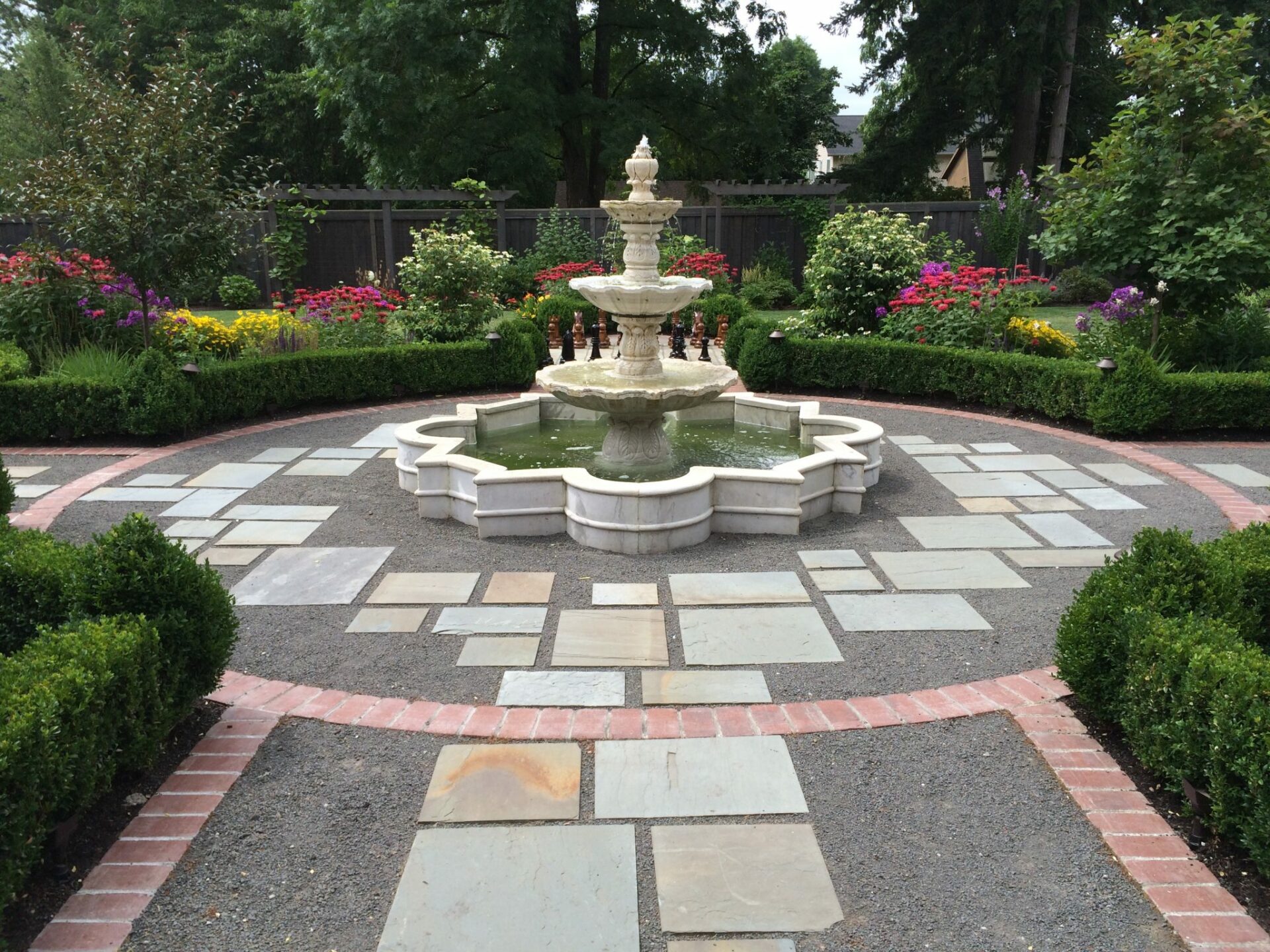 A landscape design including a man-made pond, boulders and foliage in Salem Oregon
A manufactured pond, boulders and foliage
Outdoor living in a landscape design with curtains, a rug and splashes of color
Outdoor living with curtains and splashes of color
A geometric parterre in a landscape design with a marble fountain, bluestone and brick walkway
A geometric parterre with a marble fountain and bluestone
A geometric parterre in a landscape design with a marble fountain, bluestone and brick walkway
Marble fountain with pergola, hedge and plantings
The Garden Angels is a niche landscape design firm specializing in exceptional outdoor living solutions.
The Garden Angels Landscape Design and Consulting has been creating distinctive outdoor living spaces since 1994, specializing in the design of custom projects which are priced within reach and healthy for the environment. Like no other firm in the Pacific Northwest, The Garden Angels offer "bumper-to-bumper" service, consulting for projects from conceptual design through construction, and the development of sustainable landscape maintenance practices.
Our practices include a diverse knowledge of curated plants which thrive in the Pacific Northwest, the ability to create drought-tolerant landscapes, and exceptional adaptability for new styles and technology fused with classical landscape design principles.
Today, a landscape garden designed by The Garden Angels partners with the best and the newest in residential sustainable technology. Beyond conventional landscaping, your outdoor spaces can be designed to create and capture energy. Discover how rainwater harvesting systems, living walls, solar panels and geothermal heating systems can change your life with a little help from a Garden Angel.