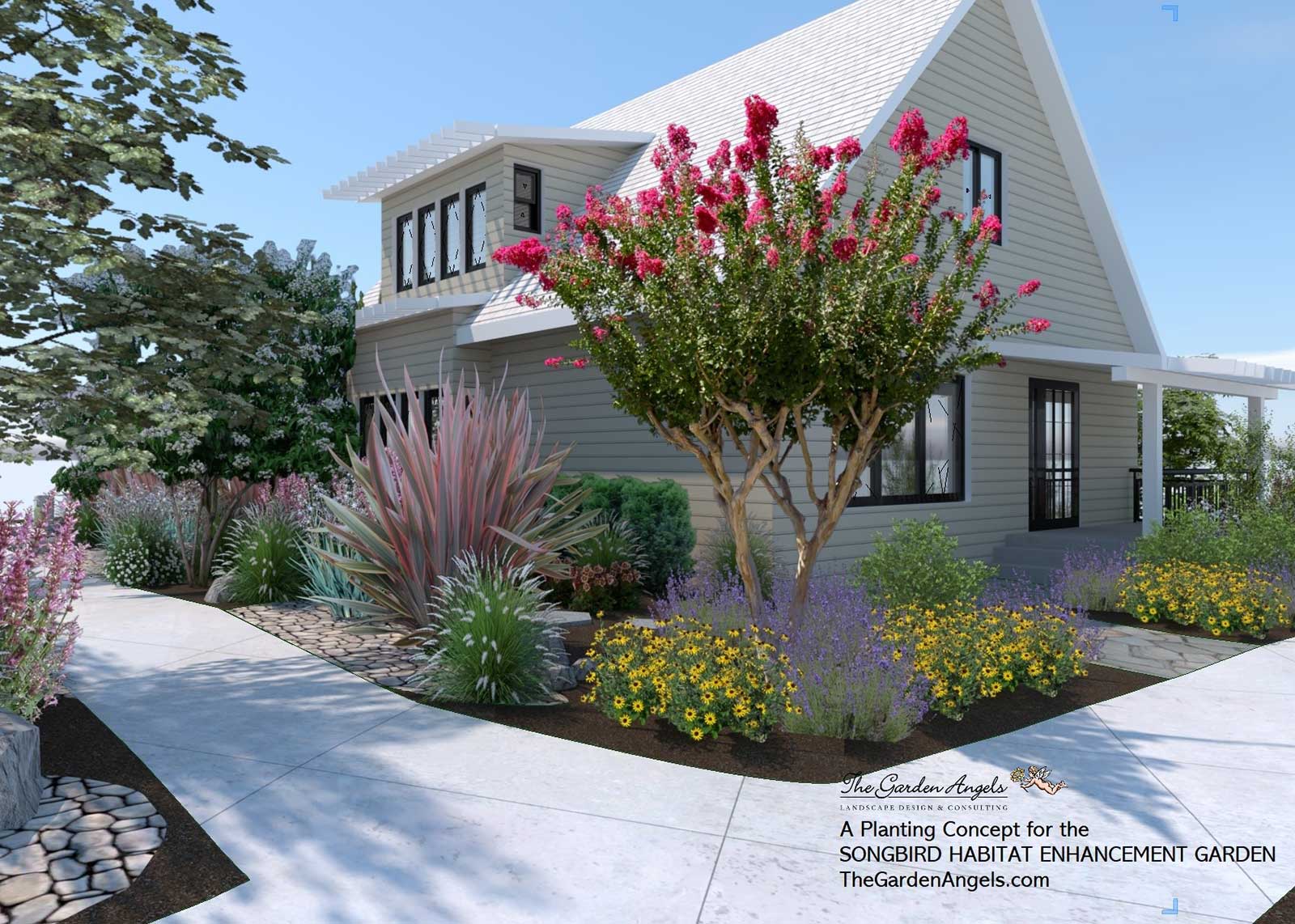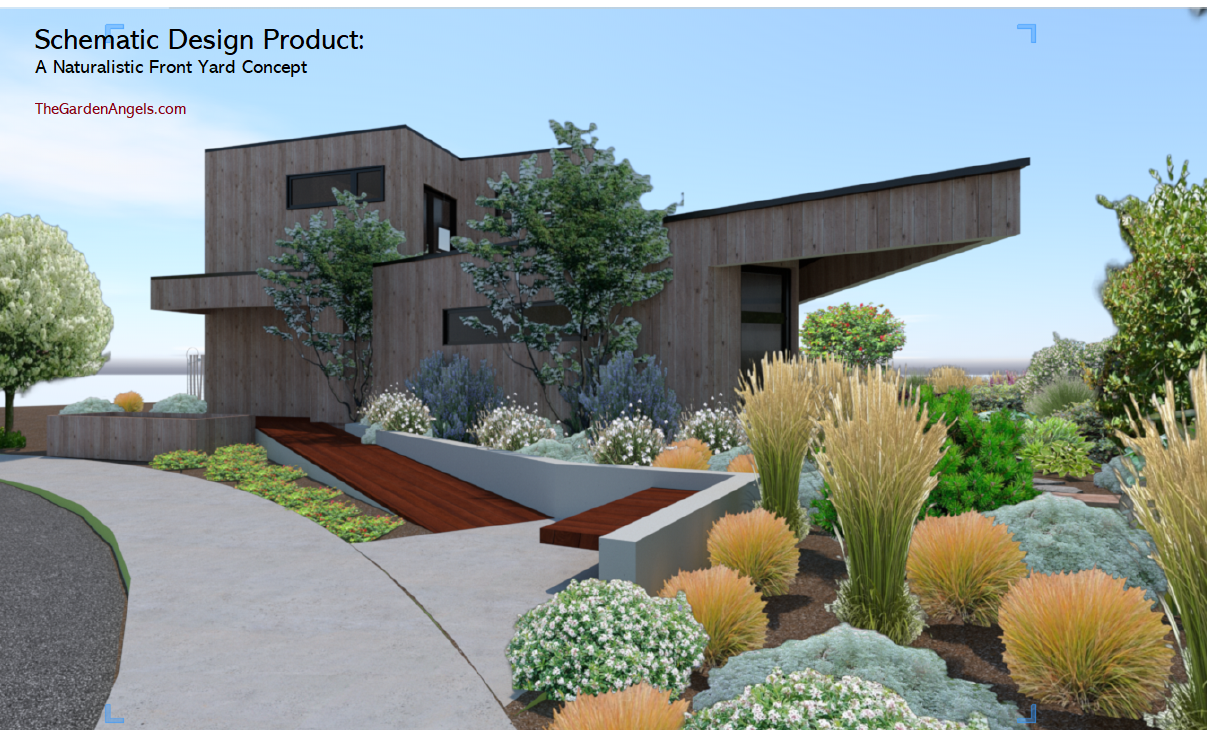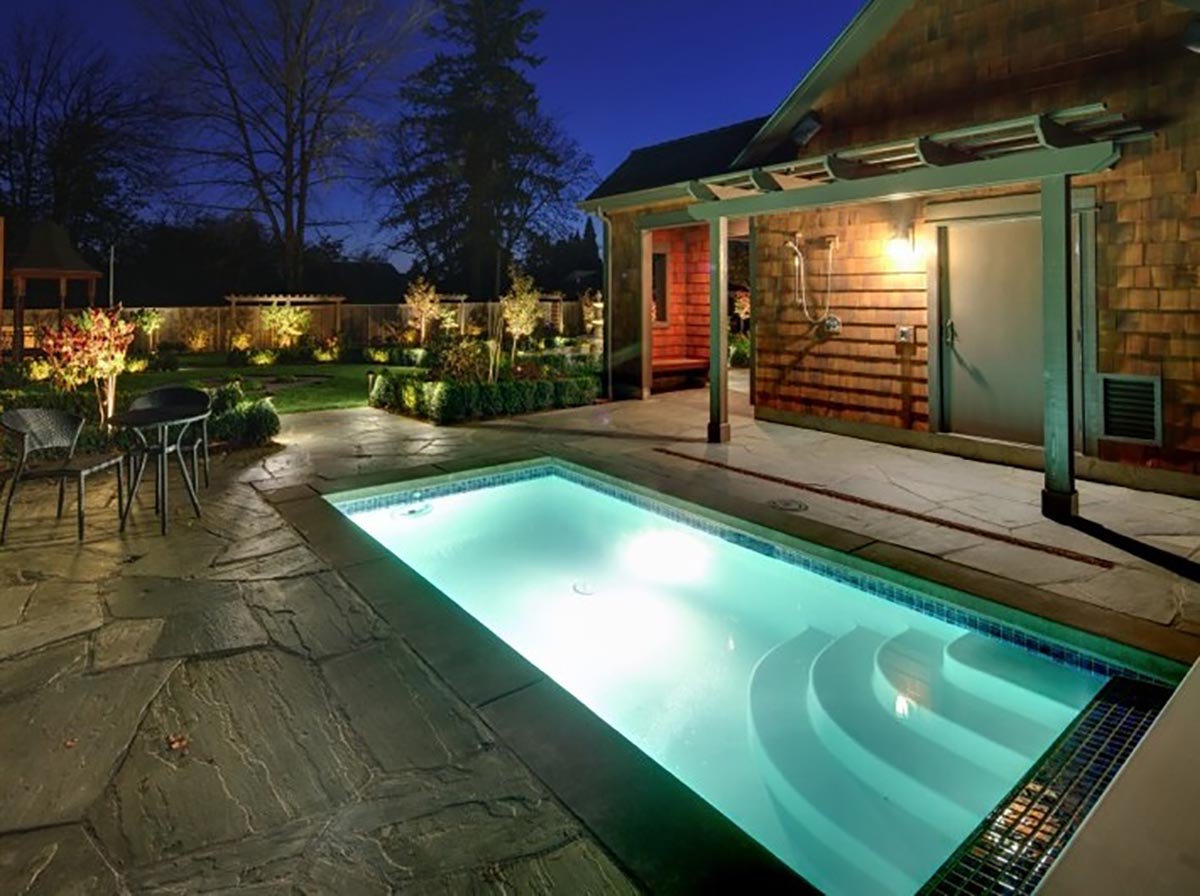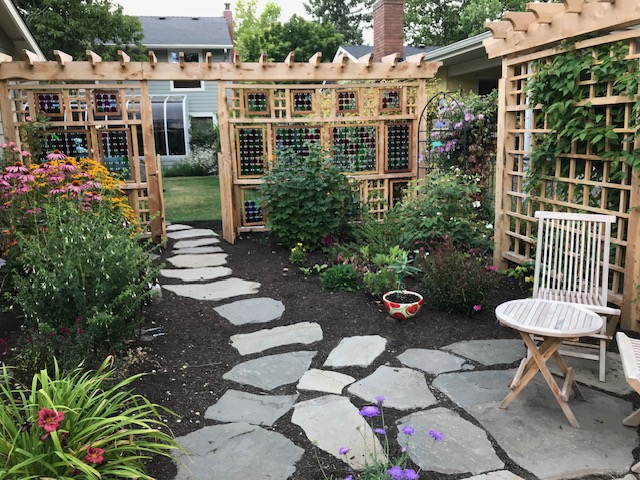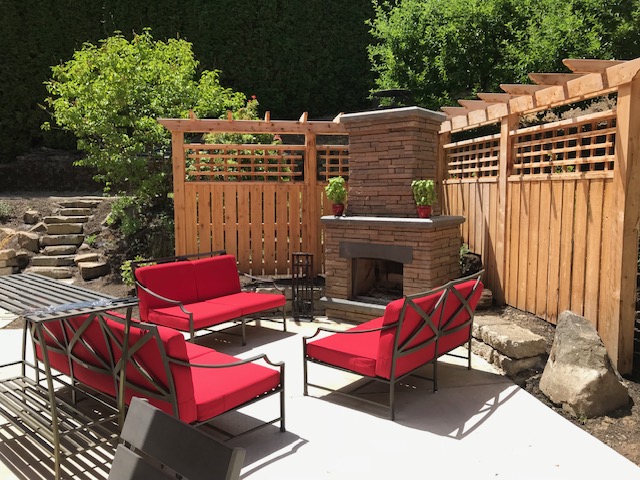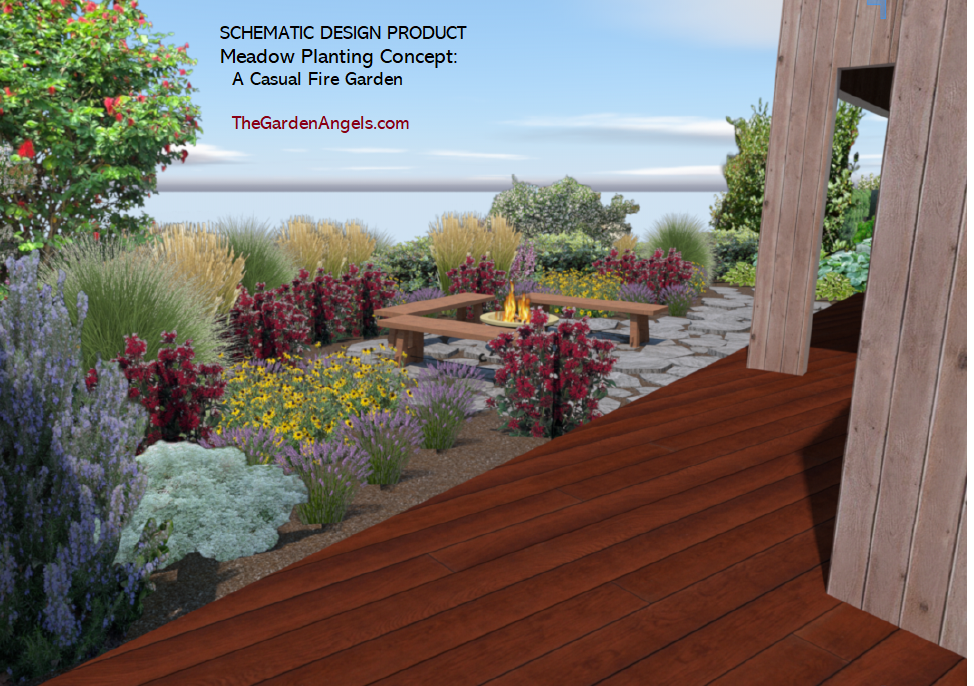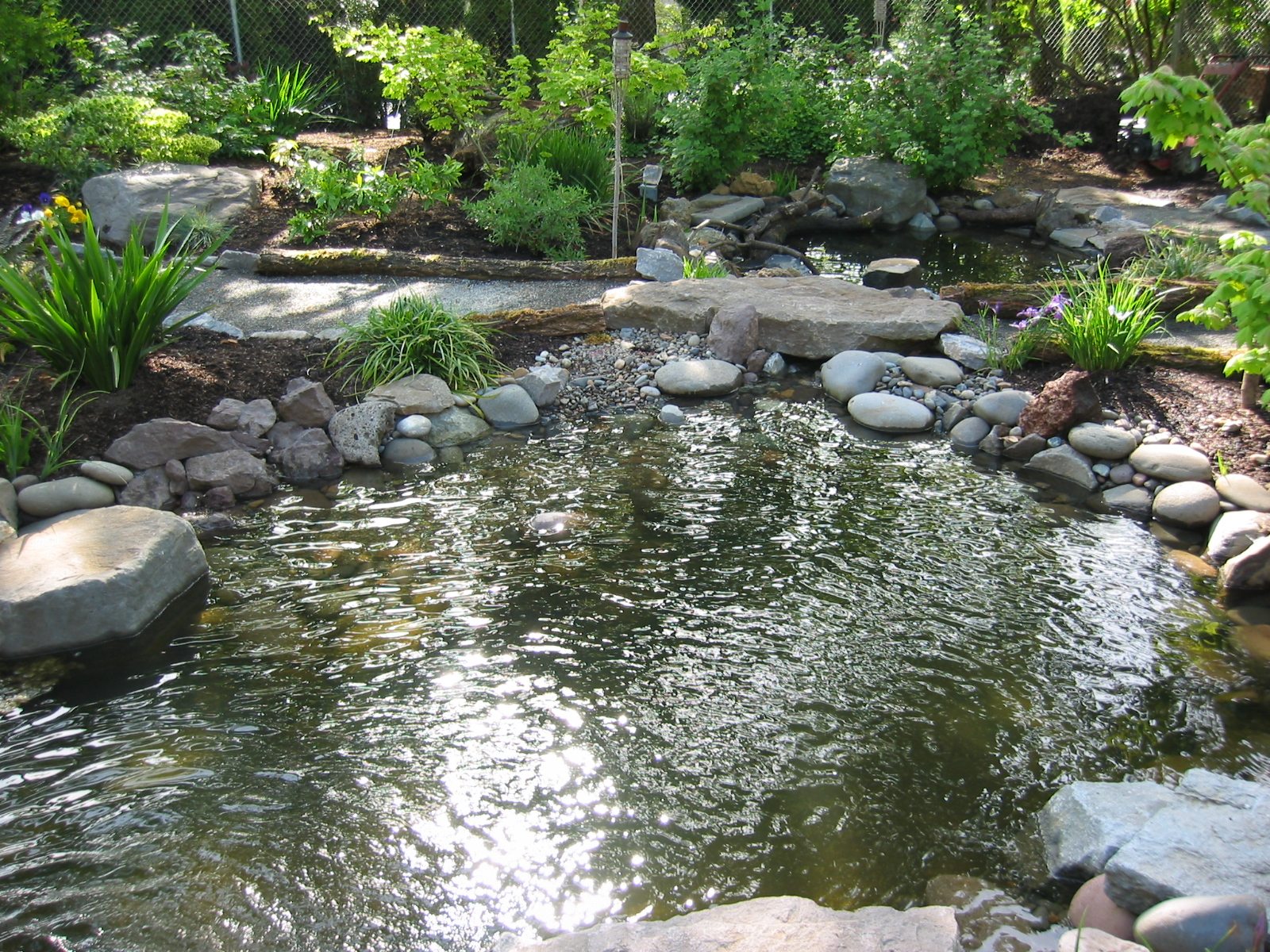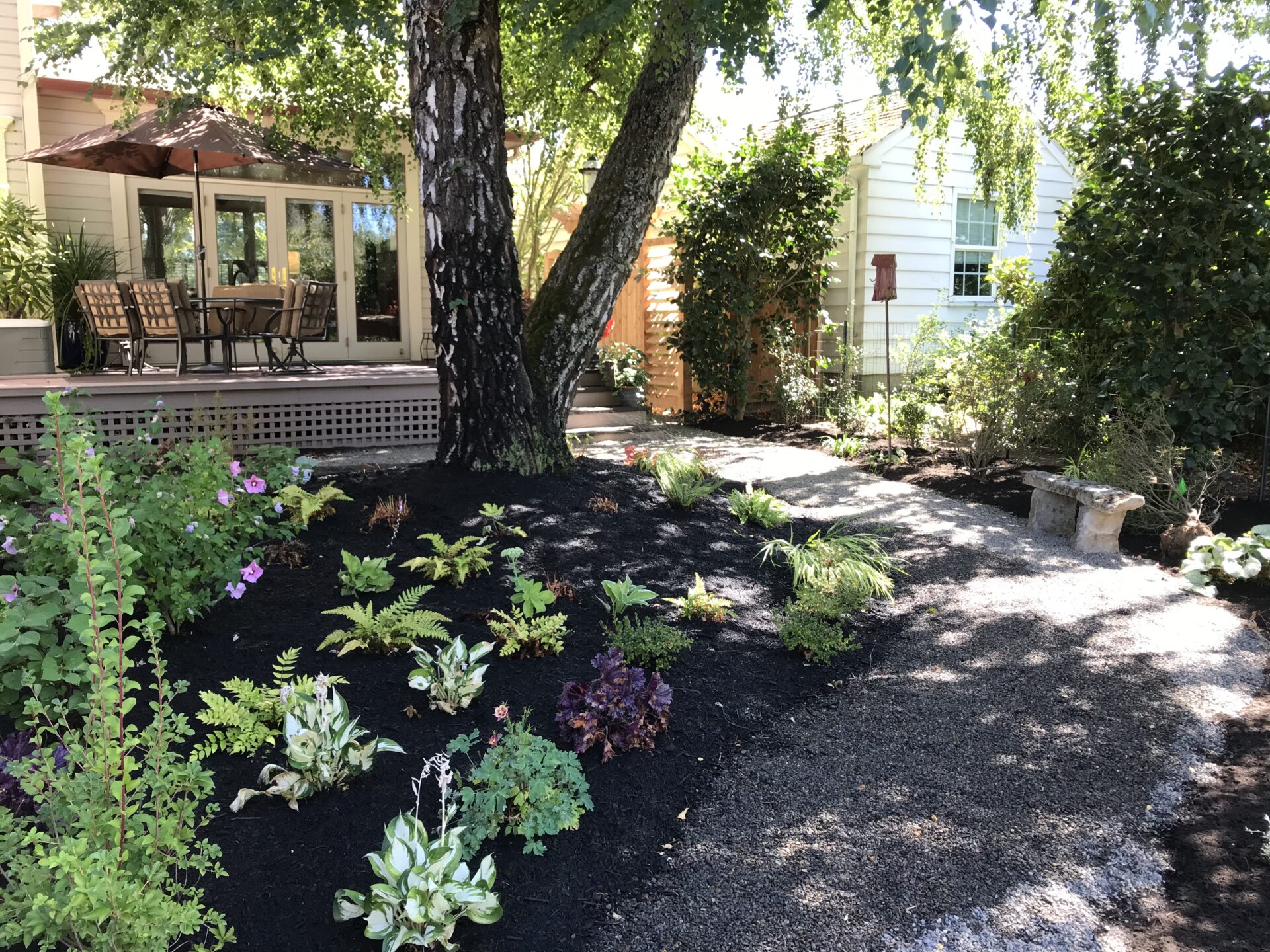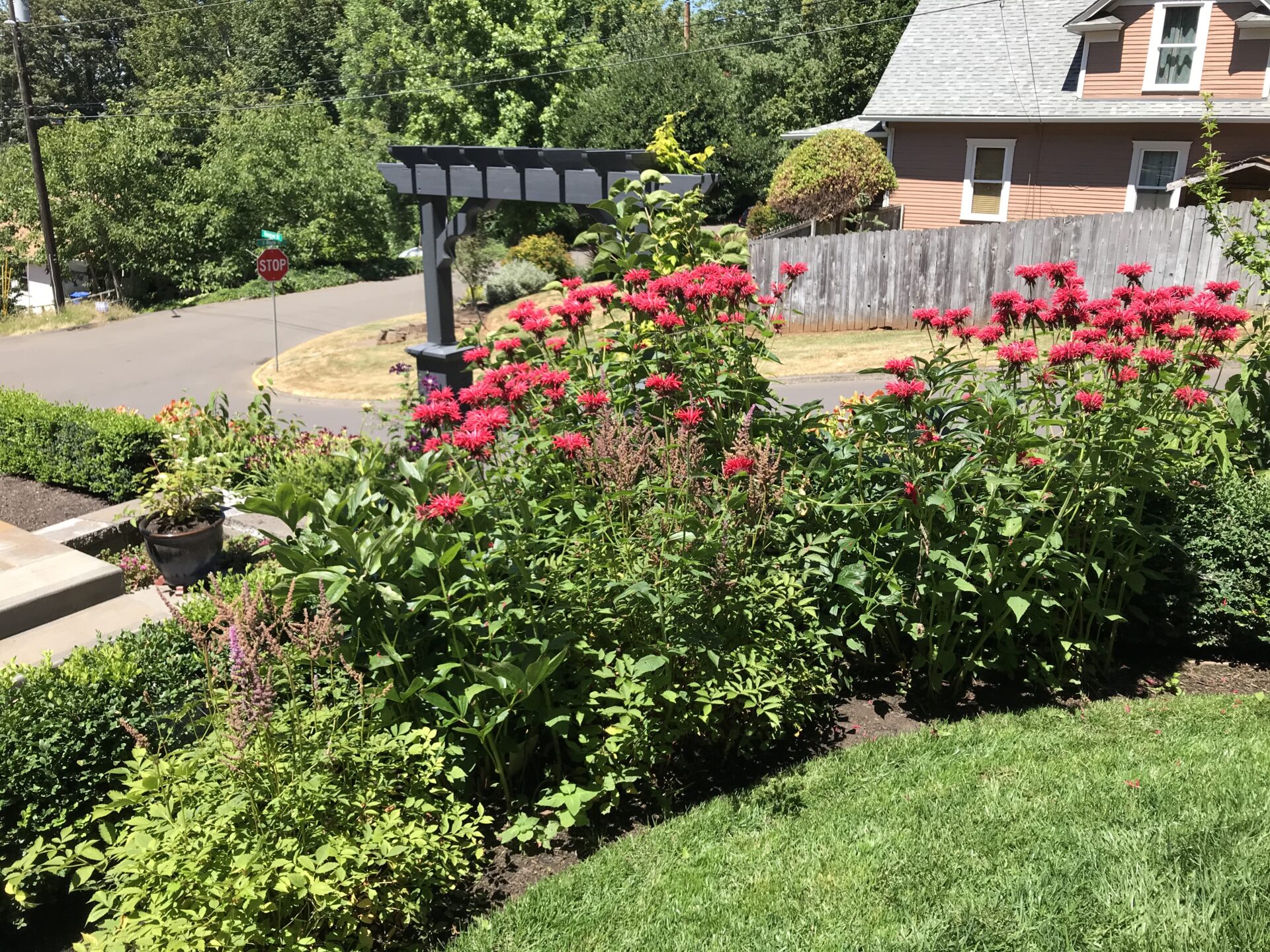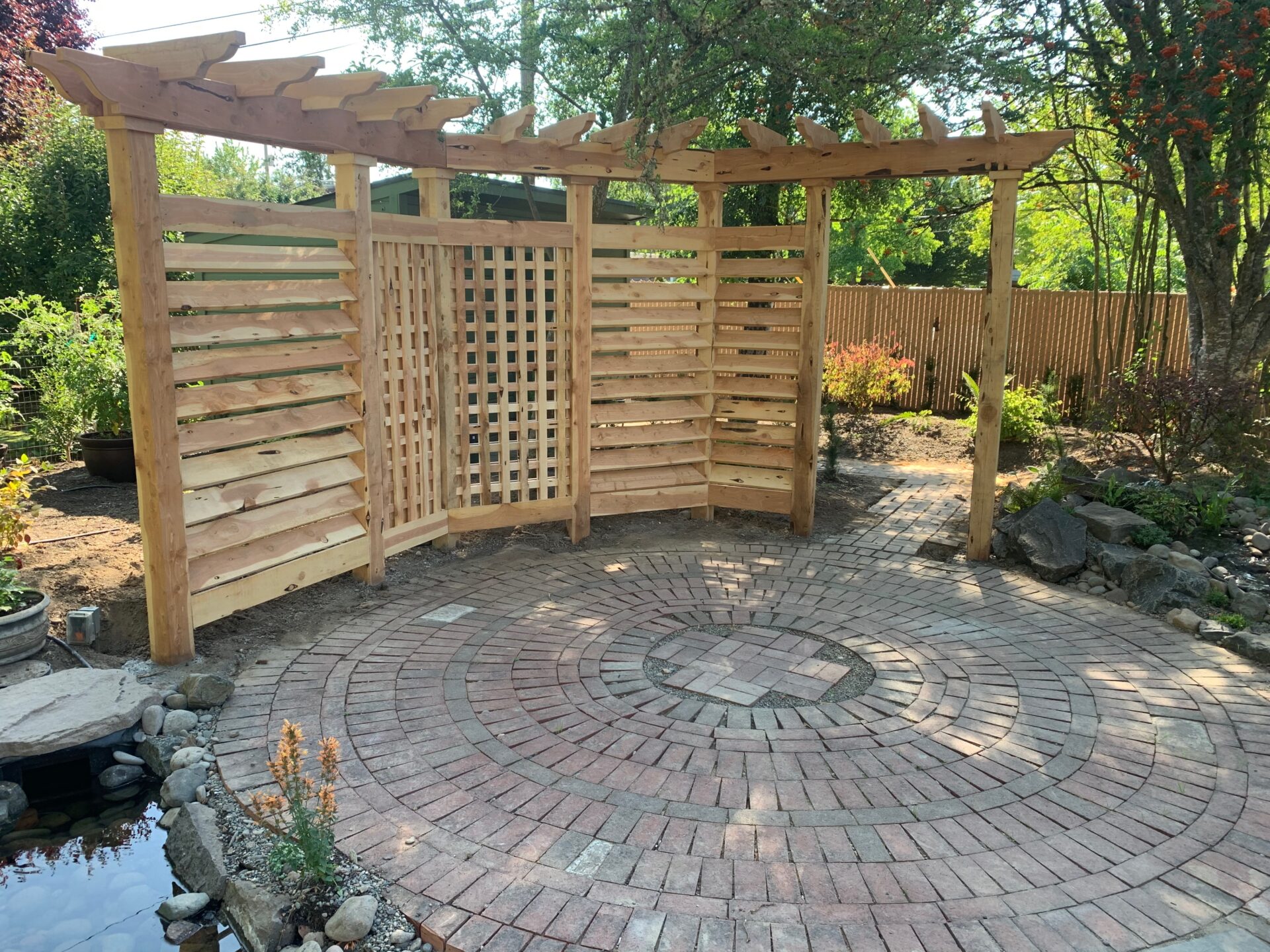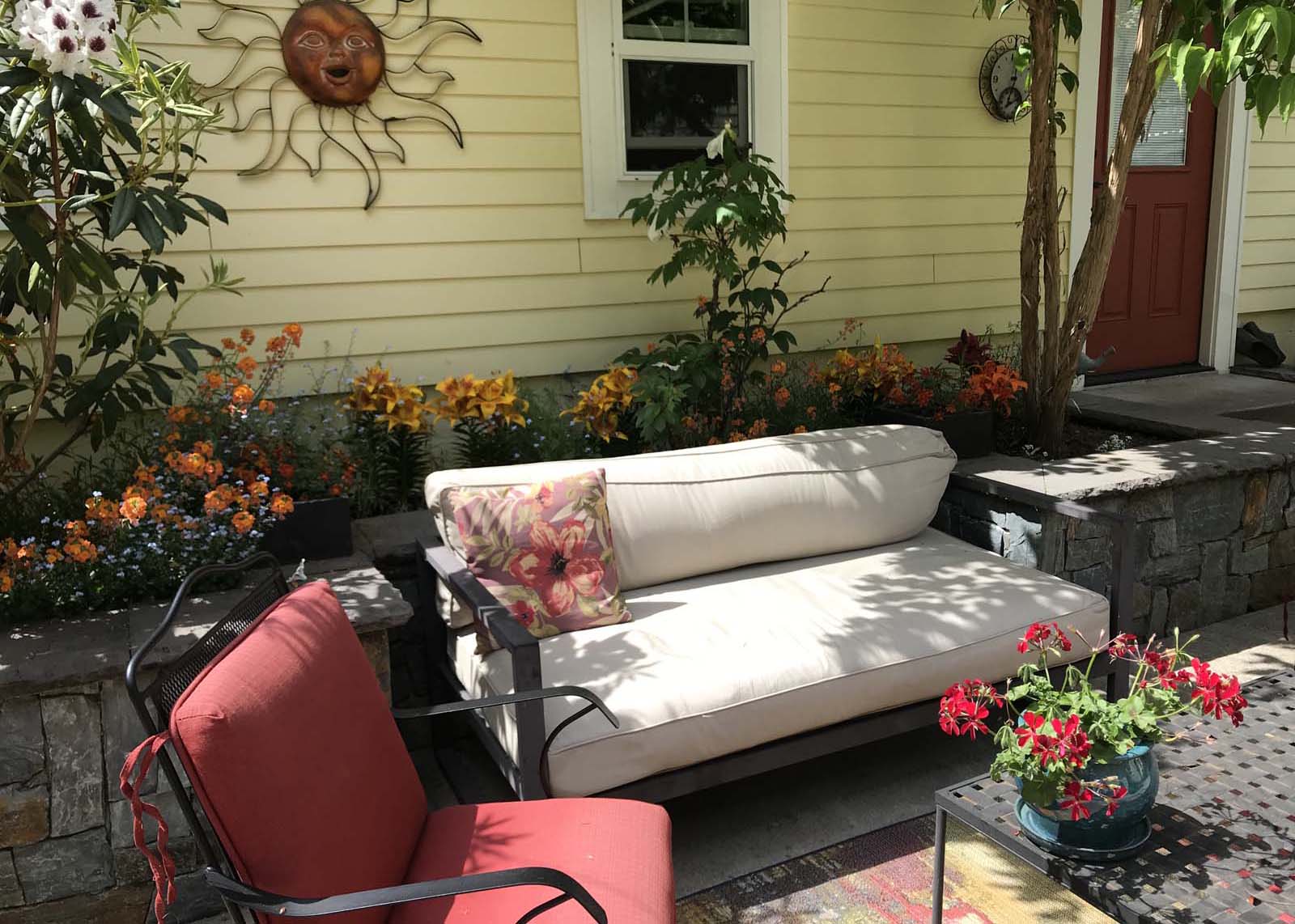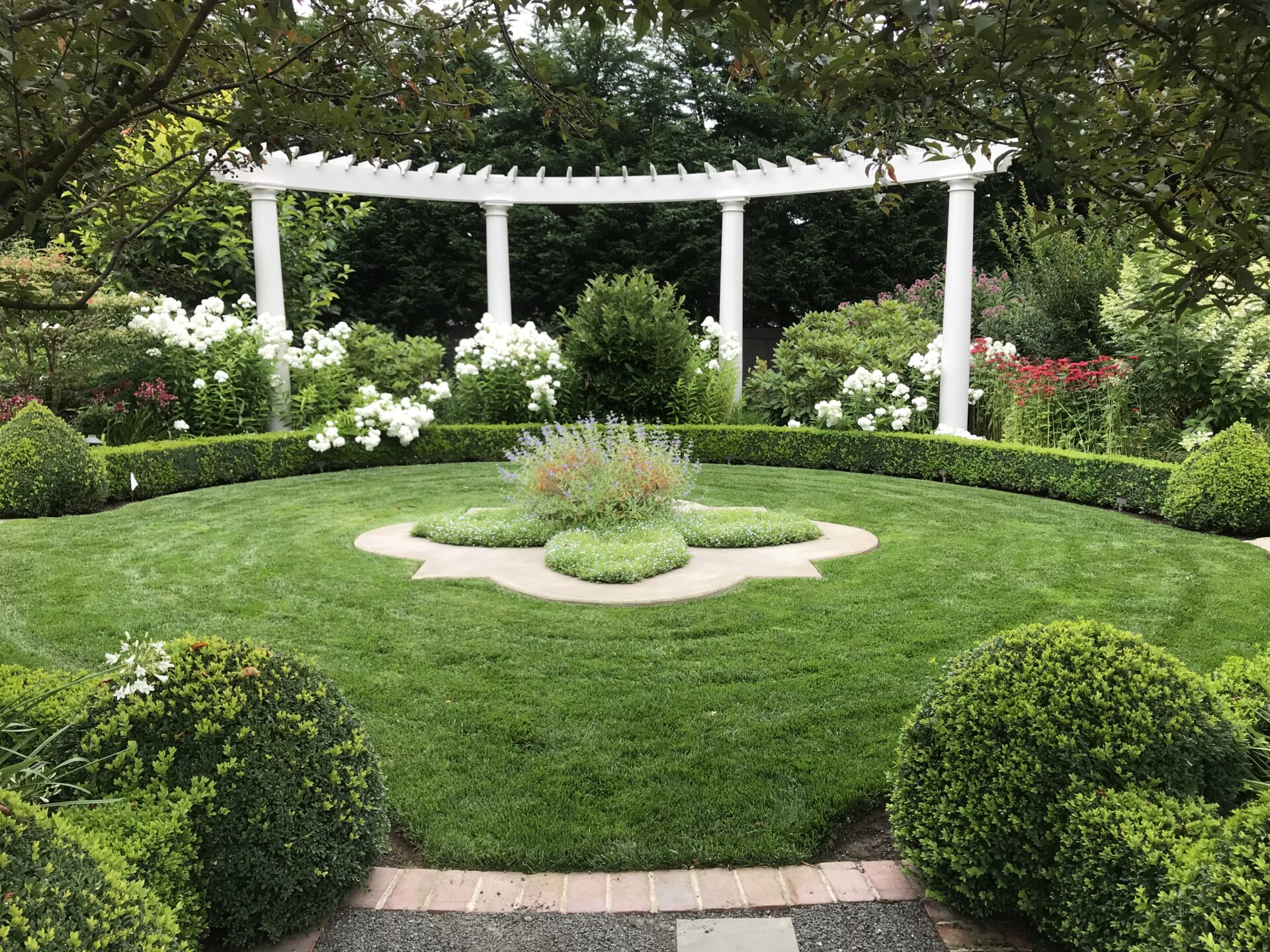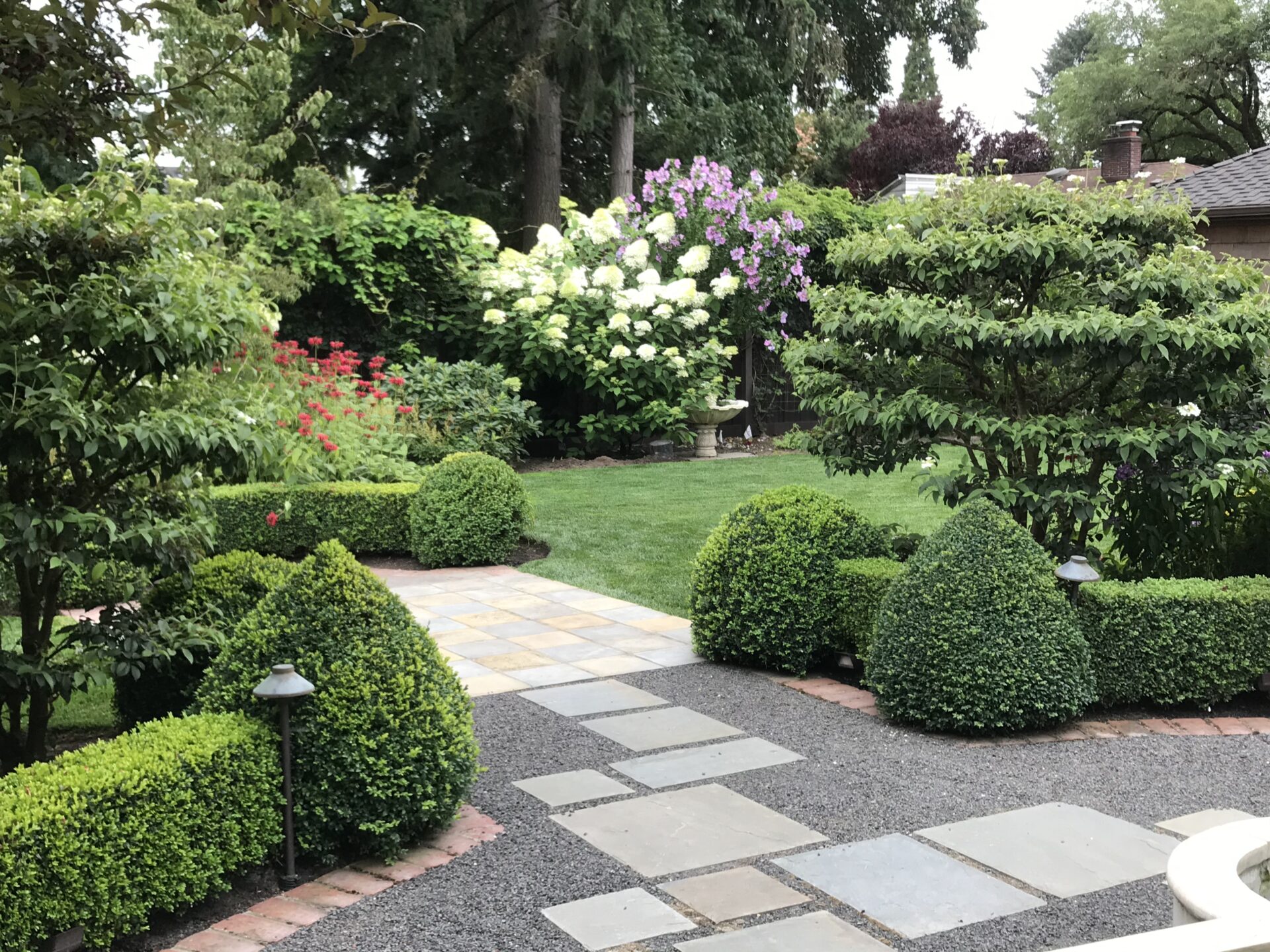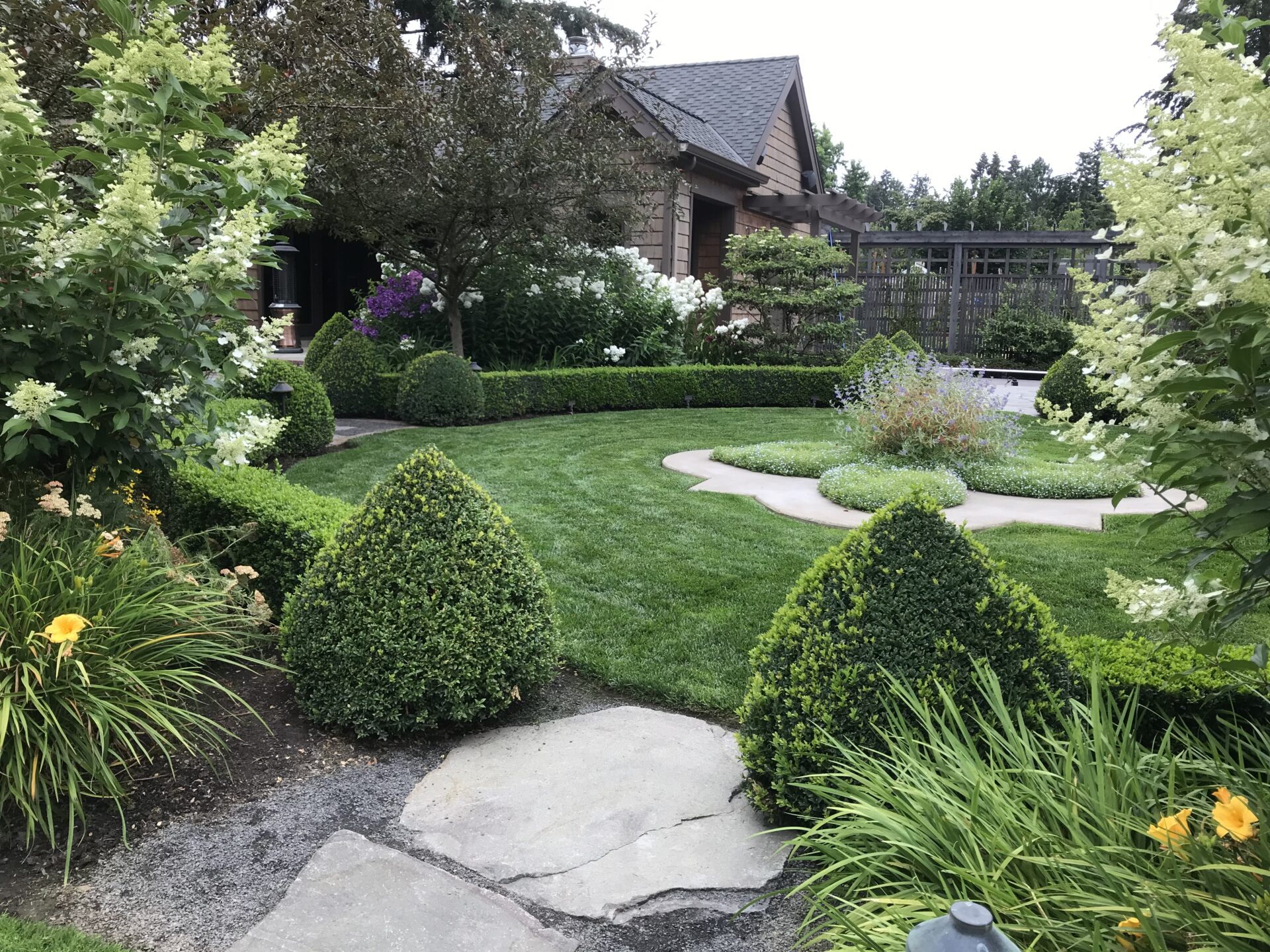 songbird habitat enhancement 3D
meadow planting concept casual fire garden
swim spa & screen landscape design 4
pollinator pocket garden kinetic screen (4)
schematic design development3
chimney and screen with textiles
meadow planting concept casual fire garden
A landscape design including a man-made pond, boulders and foliage in Salem Oregon
A manufactured pond, boulders and foliage
The Garden Angels designs and curates exceptional landscapes.
The Garden Angels Landscape Design and Consulting.  A visionary firm, designing luxury outdoor spaces for the Pacific Northwest. We are passionate about the art form and human experience inherent in our landscape medium; broad-brushed, deferent of the bountiful beauty of the Earth. We pride ourselves in our commitment, versatility, and imagination for a changed world, one garden at a time.
Heavenly Gardens Created on Earth since 1994.
We translate your needs and site assets into unique spatial compositions, ever-challenging the 'turf and tree' conventional landscape zeitgeist. You commission the project; we conceptualize the wonder and transform your outdoor world.
Every plan is curated with personal service and care. Custom design for the distinguishing client.
Because "Gardens are for people." (Thomas D. Church, 1955)
Our signature compositions and planning process are customized for you and your site. Every property is unique, every family served finds their own rhythm, budget, and personality. Connecting you with the natural world, our garden designs are restorative: drawing you to into the wonder of your outdoor spaces like never before.  Each design product is personalized to your family's character, grounded in the realities of your site's natural setting.
"Because GOOGLE doesn't know your backyard! Great site design for the Pacific Northwest cannot be delivered remotely via e-mail from a computer studio in Palo Alto, California!"
(E. Powers, 2023)