Great Ideas Grow With Us!
General Products & Deliverables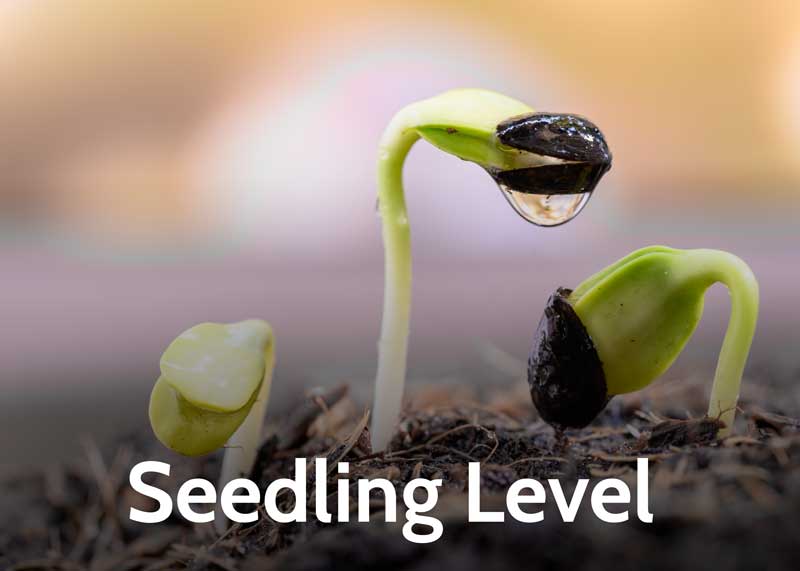 Introductory consulting services
Personal onsite consultation with designer
Site assessment & analysis
Hazard assessment
Needs assessment
General horticultural support
Key plant inventory & plant id
Climate-readiness assessment
Work order development
Onsite consulting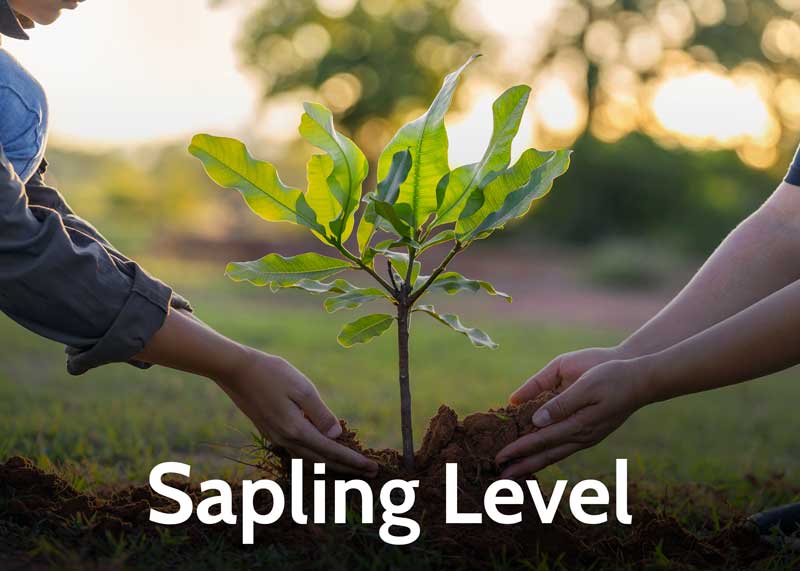 Schematic design services listed above, PLUS
Basic site data collection & photogrammetry
Data processing & base drafting 3D images
Spatial composition design & elemental concepts, layouts and renderings
Preliminary project budgeting (no-bid)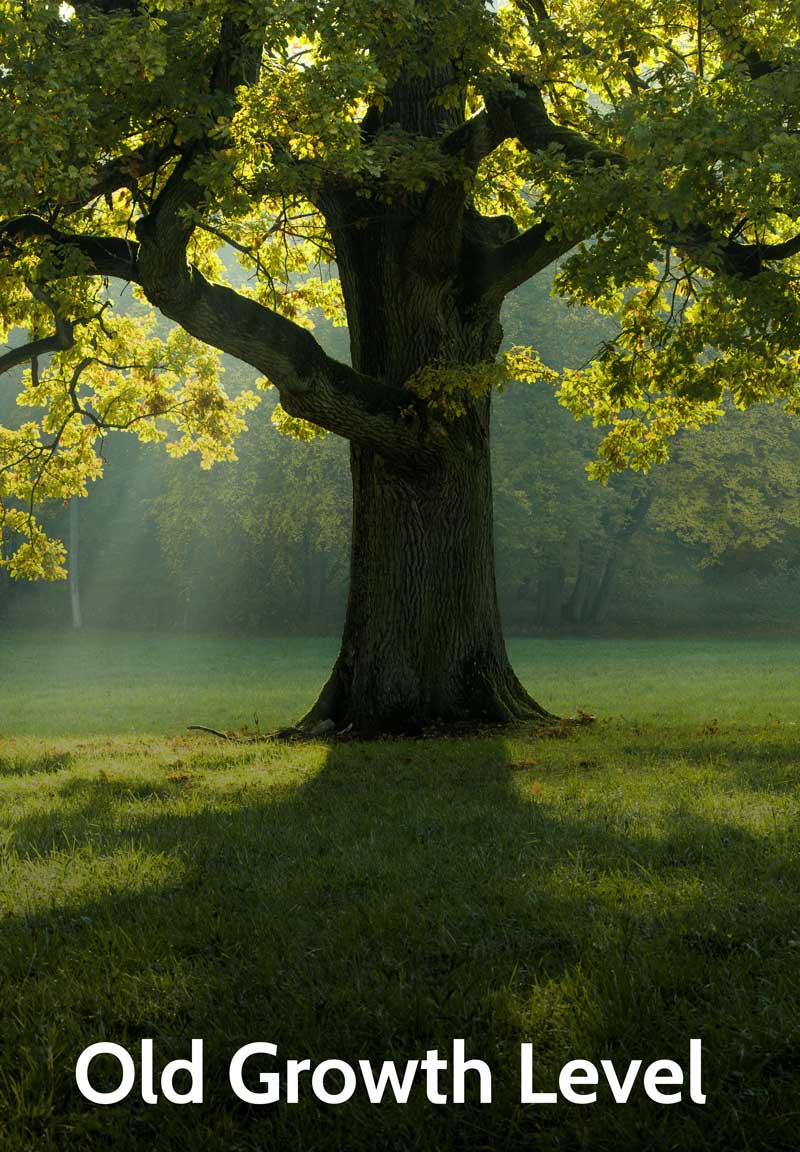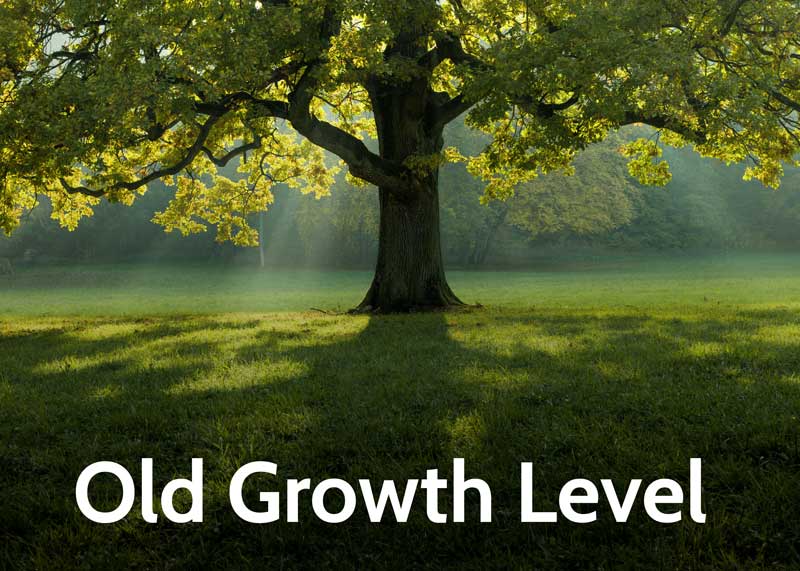 Design development, comprehensive construction dox, specifications, and construction support services
High-level data collection
Extant plant material & hardscape inventories
High-level photogrammetry processing
Real-life 3d renderings, drawings, movies
Canopy/ shadow/ lighting experience modeling
Planting design, sequential 6-season flowering, texture & fragrance planning; plant guild development, plant material profiles
Topo/ land contour & grading plans
Construction documents, bid dox, project budgeting, bid processing & analysis
Materials & plant lists
Elemental details
Elevation view drawings; dimension overlays
Submittals for HOA or agency permits
Treatment planning, horticultural plans
Requests for information during installation
Construction project administration, change order management, site inspections
* Note, general pricing & service structures are typical for many simple suburban properties. Actual invoice for services rendered, according to client needs, site complexities & project scope.
Other Services Available
Priced By Project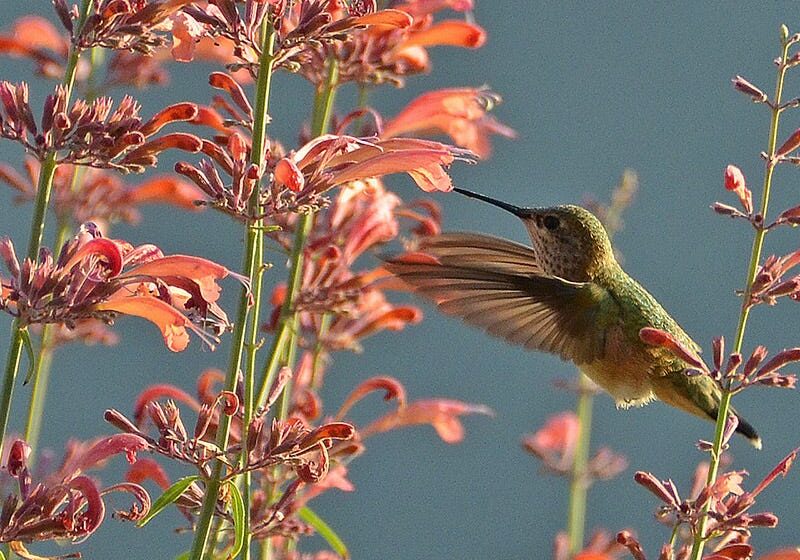 Plant material & garden element acquisition services
Designer/Horticulturist selected & inspected materials according to project aesthetic and horticultural goals.
Delivering the best for your project!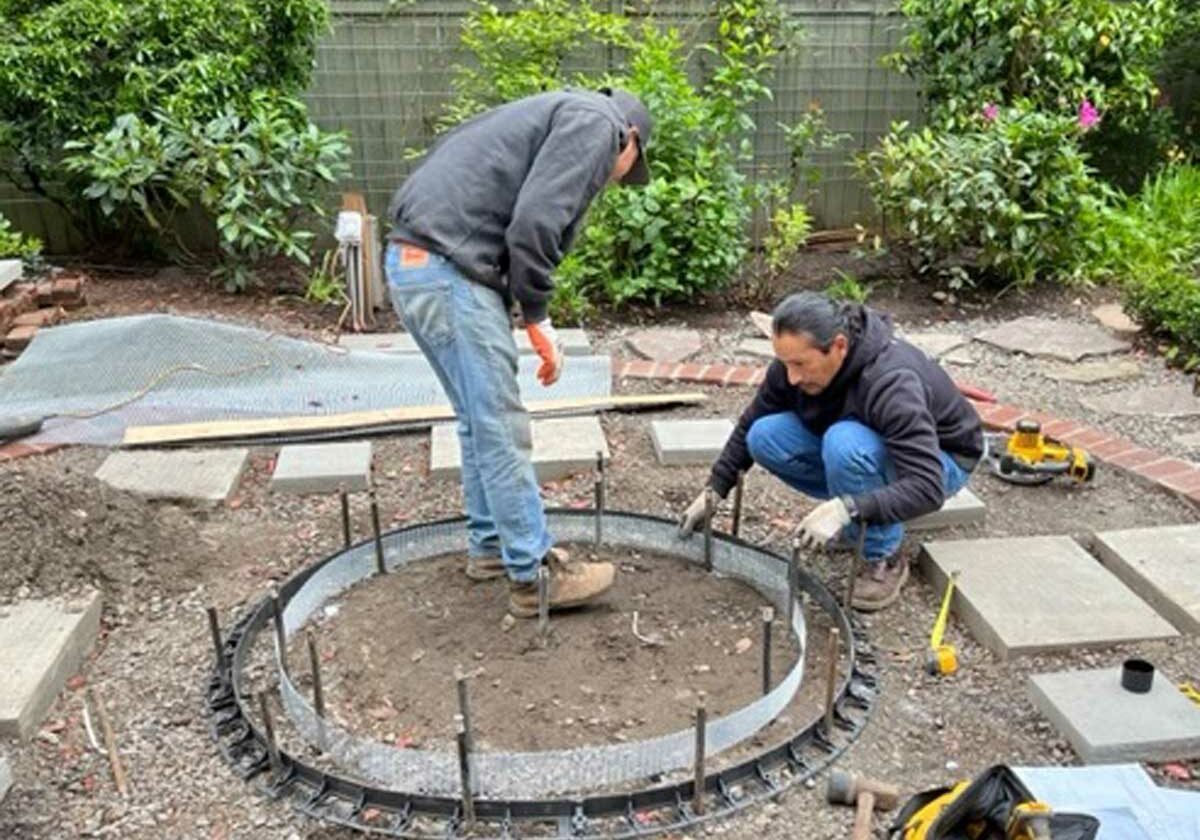 Construction support services
Construction support services: Providing creative direction, inspection, and full-service project administration during your project build. Acting as your agent, we approve construction changes; wherever possible, minimizing impacts on your wallet and on the environment.
Carrying out the design vision with you!