The Garden Angels Landscape Design & Consulting
Like no other firm in the Pacific Northwest, The Garden Angels Landscape Design and Consulting, has been creating distinctive outdoor living spaces since 1994. Specializing in the design of custom projects that are affordable and healthy for the environment, The Garden Angels offer "bumper-to-bumper" service, consulting for projects from conceptual design through construction, and into the development of sustainable landscape maintenance practices.
Today, a landscape garden designed by The Garden Angels, partners with the best and the newest in residential sustainable technology.  Beyond conventional landscaping, your outdoor spaces can be designed to create and capture energy. Discover how rainwater harvesting systems, living walls, solar panels and geothermal heating systems can change your life, with a little help from a Garden Angel.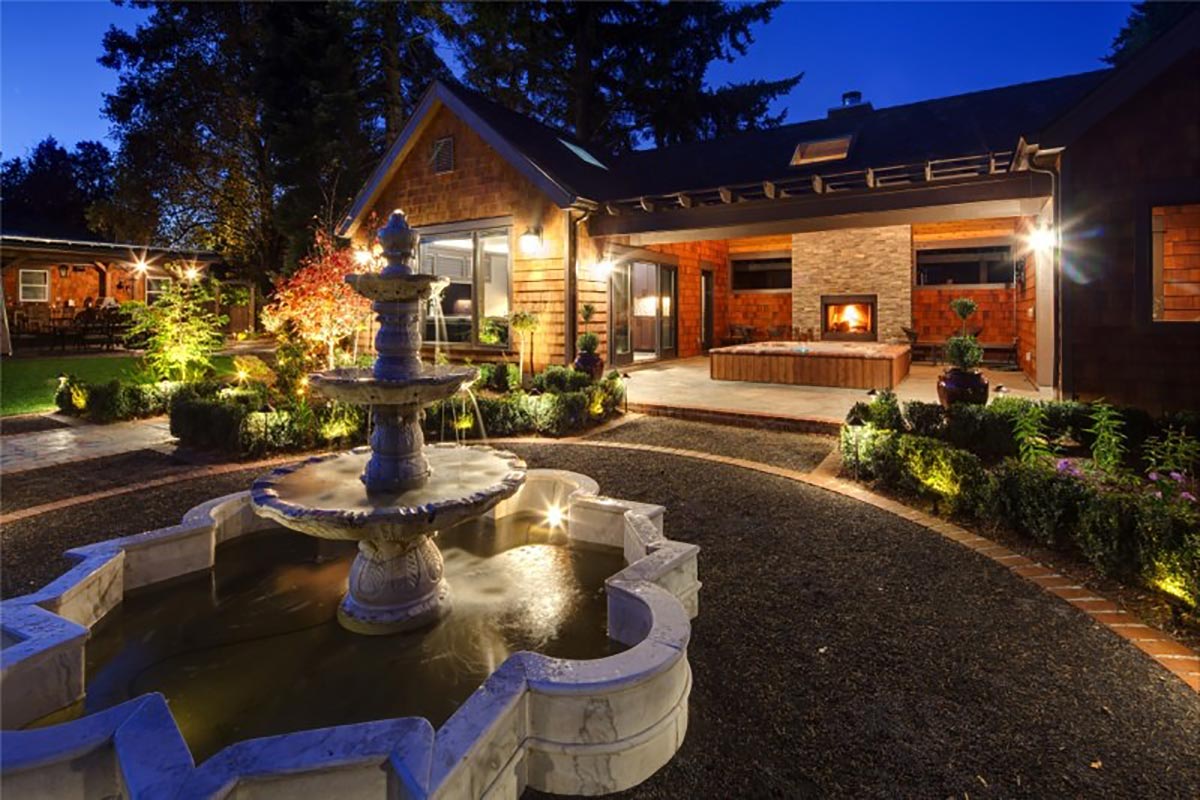 The Garden Angels specifies, designs & curates sustainable outdoor projects. We are agents: representing our client, the site, the environment, and our select service providers. In all our activities, we strive to demonstrate the highest levels of professionalism, integrity, honesty, enjoyment and fairness.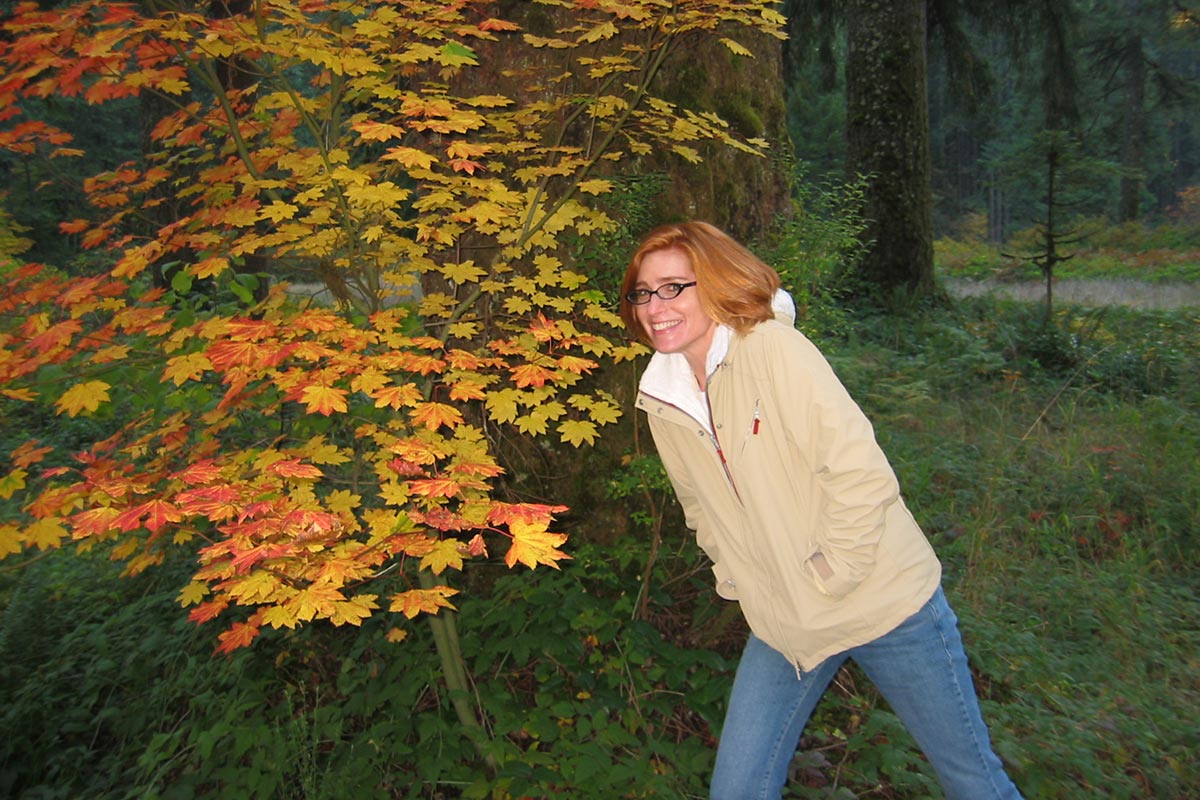 As the driving force behind The Garden Angels, founding Principal Elizabeth Frances-Powers has turned a lifelong passion for nature and design into one of the Willamette Valley's most successful and innovative landscape design & consulting firms. Inspired by the classic gardens in Europe and the Mediterranean, and the temperate lushness of Oregon's natural environment, Elizabeth's work is guided by an exacting attention to details.
Elizabeth has extensive experience in landscape design, sustainable construction and applied horticulture techniques. She has been employed in the construction and green industries since 1990, and is trained in Leadership in Energy and Environmental Design building techniques since 2005. Much of her body of work incorporated sustainable elements before it was fashionable. "We've been developing sensible, practical, energy efficient spaces that were healthy for the environment, before there was a fancy name for it." says Frances-Powers. "Of course we didn't call it 'green' or 'sustainable' before the energy and economic crisis. Our gardens have always been smart. I'm excited to be a part of this movement."
Elizabeth's core belief is that she and her profession must be responsible stewards of the environment while developing sensible, affordable outdoor living spaces. She has also lectured and published extensively on the topics of design and custom residential development, and currently serves as adjunct professor at Chemeketa Community College, sharing her knowledge with the next generation of landscape designers, horticulturists, contractors and business professionals.